Game of the Month August
Game of the Month!
Introducing the star of August: Jackpot Saloon!
This month, it clinched the coveted title of Game of the Month due to its stellar performance, high bet count, and various other factors.
Get ready to rev up the excitement with 7 Free Spins for every complete $10 of your deposit, with the opportunity to grab up to an impressive 175 Spins! The best part? There are zero wagering requirements or game limitations to worry about. Just remember to place your bets at $10 or lower.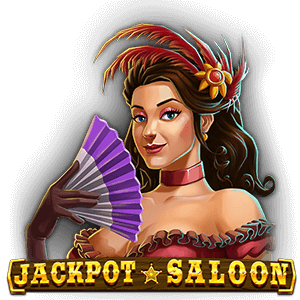 Terms and Conditions
There are no wagering requirements, game restrictions or maximum cashouts, but do keep your bets at $10 or less. You can claim this offer from the cashier as many times as you like during event hours. Full terms and conditions apply. (BUGWV)